Tax Consultation
We provide the following services in the field of tax consulting and we take into account current tax and business factors.
Income tax planning
Tax return preparation
Individuals
Corporations
Partnerships
Immigrant and non-resident tax issues
Real estate tax
Students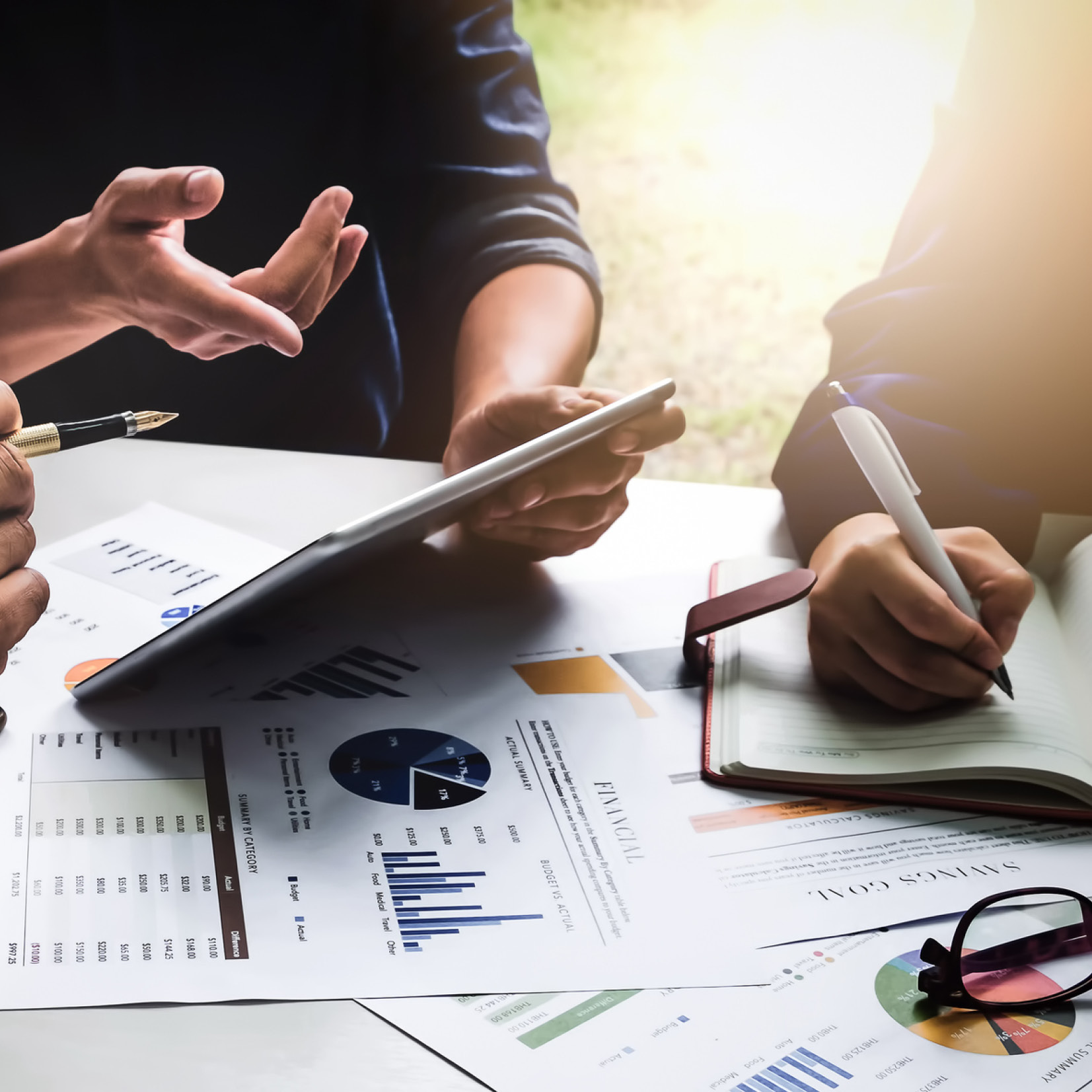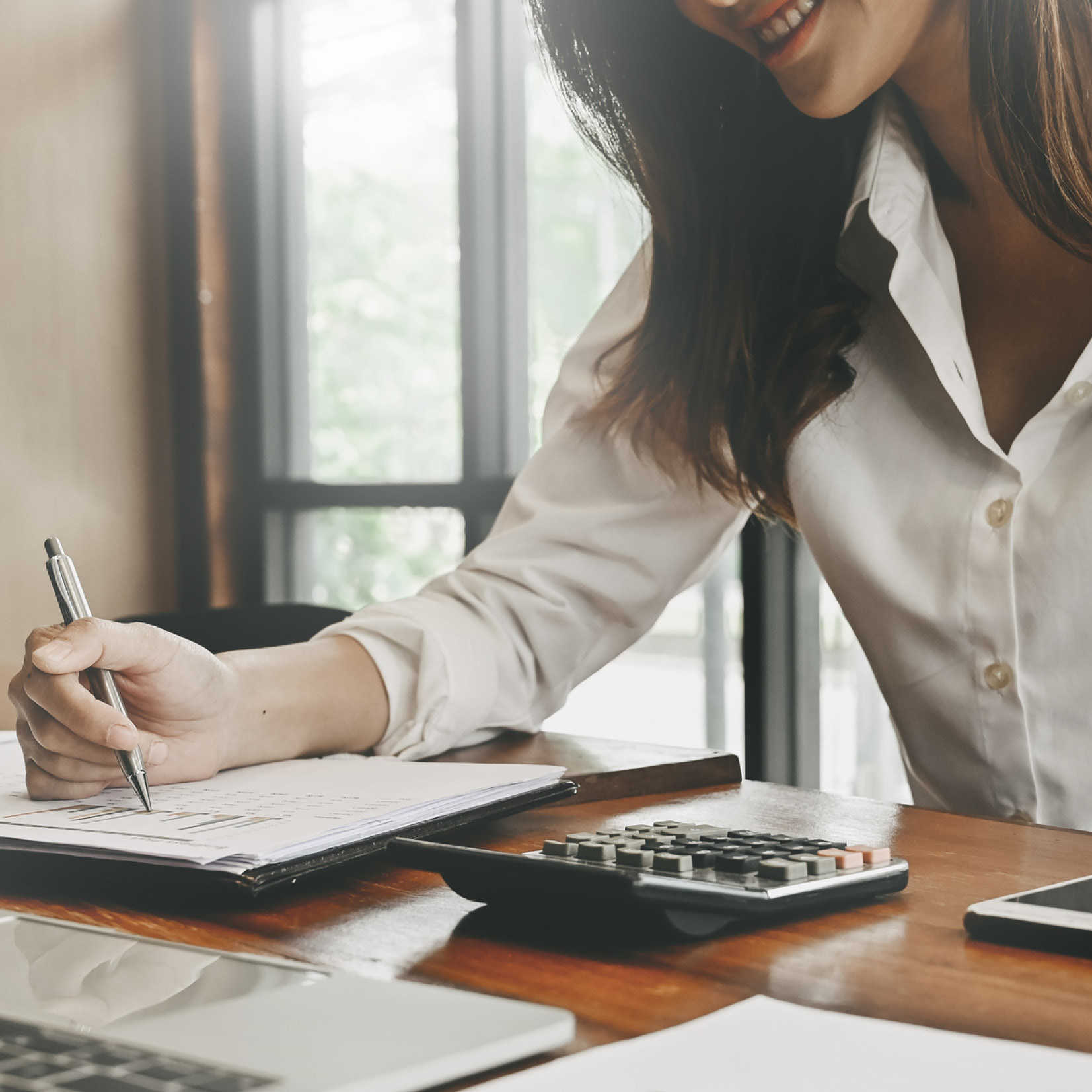 Accounting
If you like the manage your business accounting, we'll give you a structure to give you that control, which will give you a meaningful foundation to give your business a brighter future. Our services will keep you up to date with the accounting side of things.
Tax planning
Filling corporate income tax returns.
We prepare analyze financial statements to help the business owner make decisions.
Preparing adjusting entries to record information such as inventory adjustments, depreciation and other accruals.
Bookkeeping
When it comes to keeping your books up to date its all about recording transactions accurately.
Record all the transactions and reconciling them at the end of each month.
Record and pay bills on their due date.
Creating and issuing invoices.
Recording and processing payroll.
Filing sale taxes (GST/HST/PST) as well filling returns.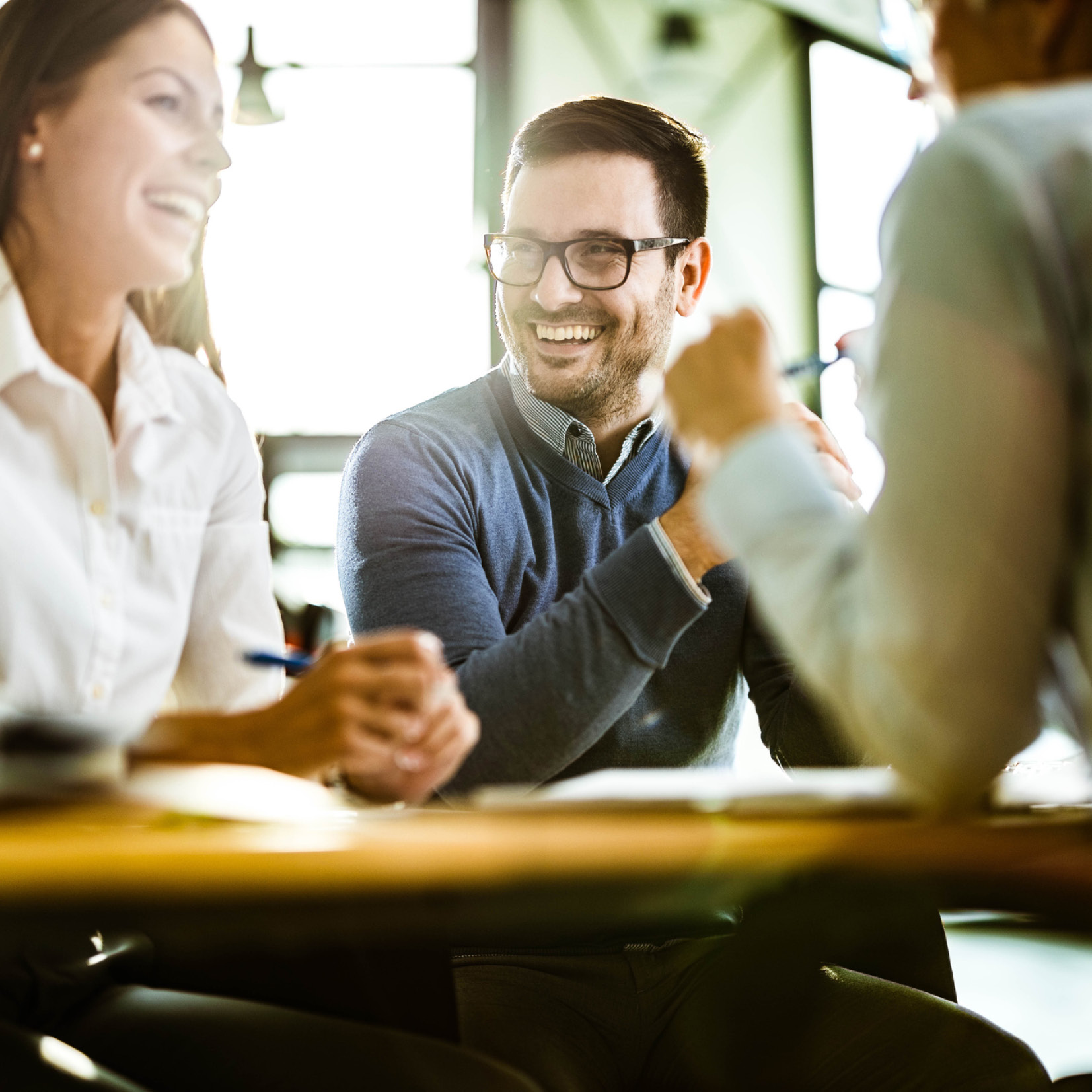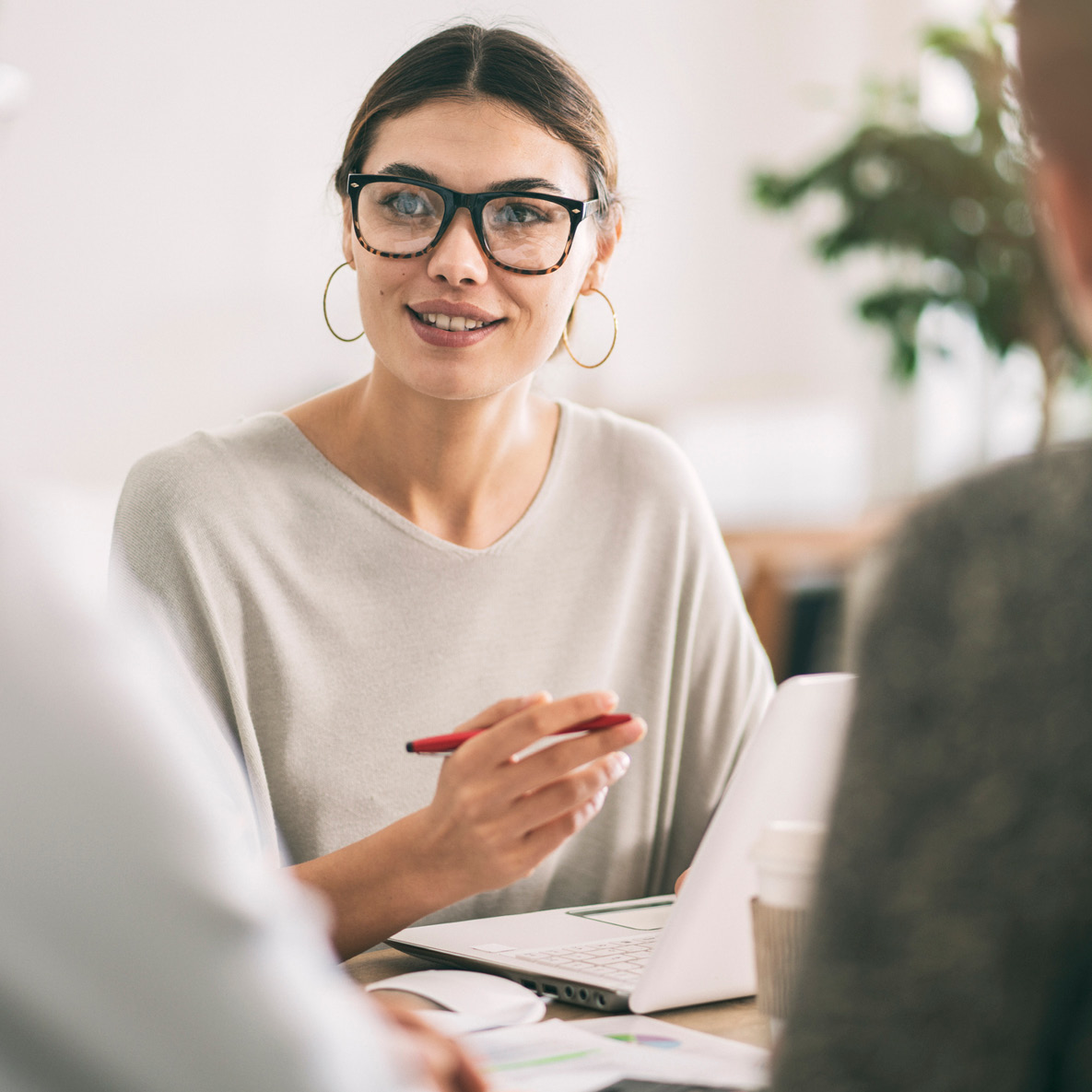 Corporate Finance
In these days, corporate management is becoming increasingly extensive and our goal is to add value to your daily operations. We provide these services.
Business setup
Business Planning
Budgeting and forecasting
Cash flow projections
Capital risings
Business Valuations
Other Services
Visa Applying
Passport application